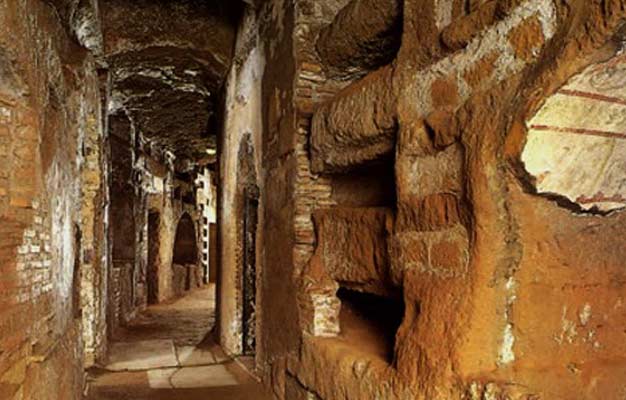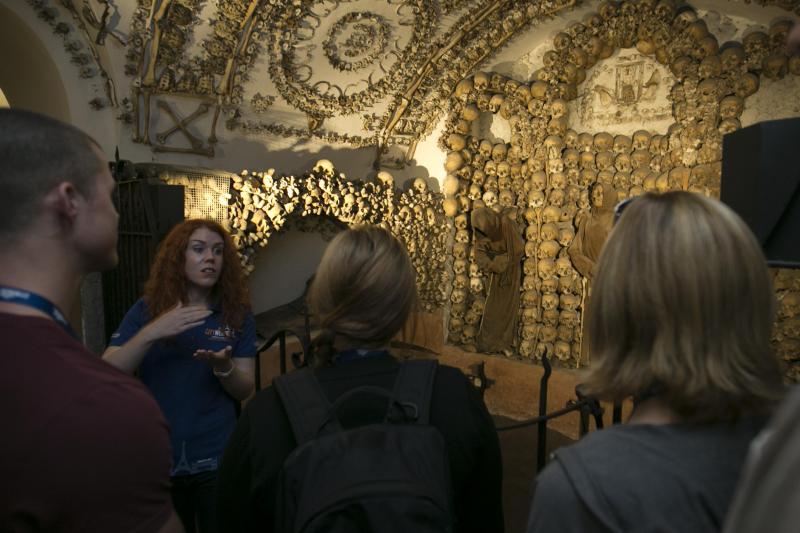 Roman Crypts and Catacombs Tour
Go on a fascinating journey back in time through long winding catacombs and its crypts. You'll never believe what lies beneath Rome until you see it for yourself!
Zarezerwuj teraz
Fantastycznie:
4.8
– 8

Opinie
Natychmiastowe potwierdzenie
Czas trwania: 3 godz. 30 min.
Wskazówki
Roman Crypts and Catacombs Tour
Adres
Piazza Barberini, 00187 Roma, Italy
Obsługa klienta

22 397 91 68
Czy potrzebujesz pomocy? Z przyjemnością odpowiemy na Twoje pytania.