Bilety podlegające zwrotowi

Profesjonalni przewodnicy

Atrakcja, której nie możesz przegapić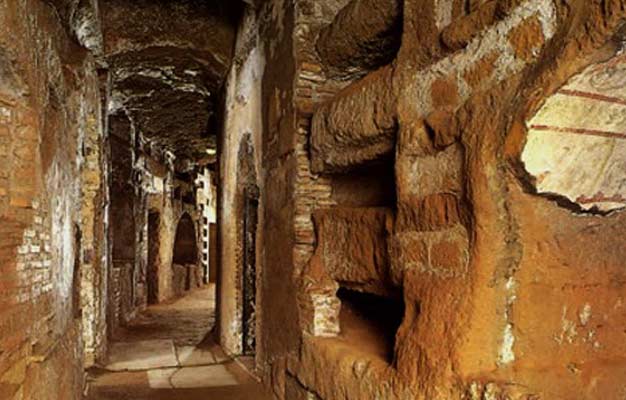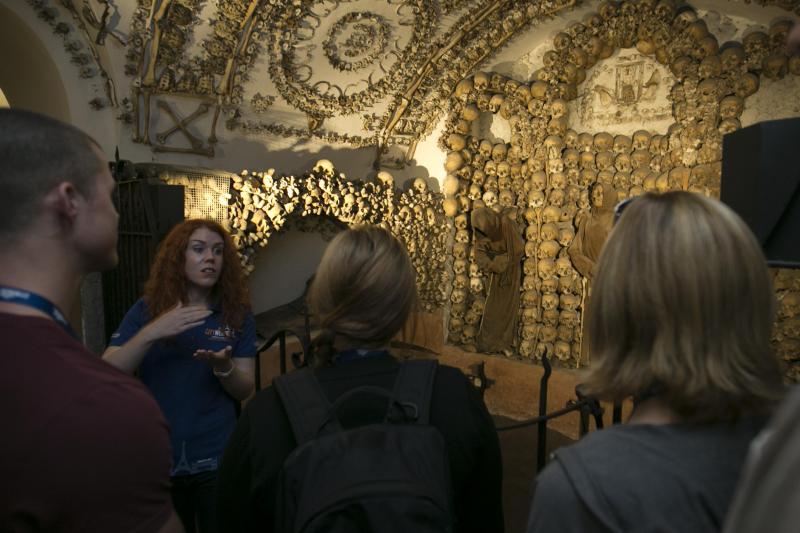 Roman Crypts and Catacombs Tour
Ten produkt został właśnie dodany do naszej oferty. Tłumaczenie na j. polski będzie dostępne wkrótce, lecz już teraz można zarezerwować bilety.
Go on a fascinating journey back in time through long winding catacombs and its crypts. You'll never believe what lies beneath Rome until you see it for yourself!
Zarezerwuj teraz
Fantastycznie:
4.8
– 10

opinie
Bilety podlegające zwrotowi Bilety podlegające zwrotowi
Bilety podlegają zwrotowi z 48-godzinnym wyprzedzeniem. W niektórych przypadkach może zostać naliczona opłata za anulowanie rezerwacji w wysokości 20%.
Natychmiastowe potwierdzenie
Czas trwania: 3 godziny 30 minuty
Wskazówki
Roman Crypts and Catacombs Tour
Adres
Piazza Barberini, 00187 Roma, Italy
Pomoc w języku angielskim

22 397 91 68
Potrzebujesz pomocy z rezerwacją? Chętnie odpowiemy na Twoje pytania.