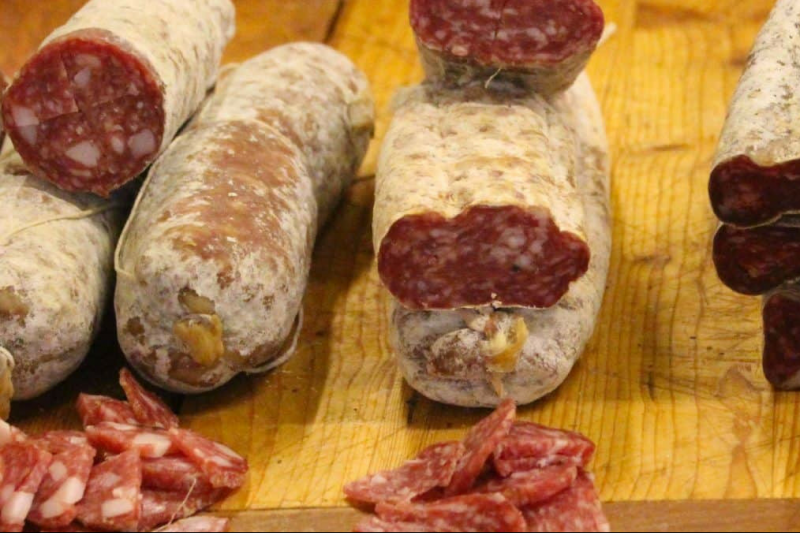 Authentic Home-made Pasta Tour
Ten produkt został właśnie dodany do naszej oferty. Tłumaczenie na j. polski będzie dostępne wkrótce, lecz już teraz można zarezerwować bilety.
Learn the cooking secrets of the Italians by being invited into the home of some of the locals. Take a stroll around the market beforehand and learn how to make delicious pasta, two different dishes and an Italian dessert.
Bilety podlegające zwrotowi Bilety podlegające zwrotowi
Bilety podlegają zwrotowi z 48-godzinnym wyprzedzeniem. W niektórych przypadkach może zostać naliczona opłata za anulowanie rezerwacji w wysokości 20%.
Natychmiastowe potwierdzenie
Wskazówki
Adres
Piazza del Risorgimento 00192 Rome Italy
Obsługa klienta

22 397 91 68
Czy potrzebujesz pomocy? Z przyjemnością odpowiemy na Twoje pytania.